If you find any of the products we supply elsewhere at a better price we will match or beat it.*
FREE NO-OBLIGATION QUOTATION
Just call or fill in our contact form on this page if you would like a free no-obligation quotation for your new roof.
We're happy to give you advice on any aspect of roofing – and there's no charge! Call now or use the contact form on this page and a member of our team will get straight back to you.
*Written quotation required
Why Choose Us
We are experts in the repair and maintenance of all types of roof coverings. In most cases a small repair to the coverings is all that is needed to prolong the life of your roof.
We take a pride in always repairing a roof whenever possible, only recommending a replacement roof when absolutely necessary.
Customers are happy when we can save them a large outlay with a simple repair – and we like having happy customers!
We are experts in the repair, maintenance and replacement of all types of roof coverings and we understand the importance of reacting quickly to any problem before it gets worse.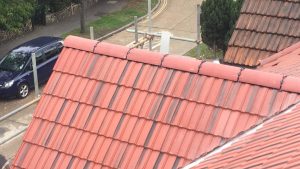 Our Rapid Response team are usually with you within one hour and the majority of our repairs are completed on the first visit.
We have large stocks of reclaimed slates and tiles and, if not in stock, we can quickly source the materials we require for any project. Our job is to fix whatever problem you have with your roof in the most economic way possible and we monitor all competitors to ensure we cannot be beaten on price.
And we ensure 100% Customer Satisfaction with every job we undertake. All our work is guaranteed.
Guttering, Fascias & Soffits
Our experts can repair any gutter leak or issues on any style or make of gutter including aluminium, cast iron and uPVC. Problems with your roof can occur when fascias, which support the bottom row of roof tiles and guttering, are in need of repair. Soffits fixed under the fascia boards ventilate your roof space and faults can cause damage to your roof.
We make every effort to REPAIR rather than replace any part of your roof or guttering. We always look for the most economic solution first to save our customers money. We never recommend products or service you do not need.
All our work is guaranteed and we strive for 100% Customer Satisfaction with every job we undertake.
APPROVED & RECOMMENDED
MEMBERS OF APPROVED ROOFERS
INSURANCE BACKED GUARANTEES
UPON REQUEST WITH ANY JOB
APPROVED ROOFING SPECIALISTS
A REPUTATION YOU CAN TRUST

We are proud members of Approved Roofers, we have been fully vetted and checked. We cover Bournemouth and the surrounding areas. We are fully Insured with Public Liability and employers liability.

We also offer free no obligation quotes and dont hassle you to make a decision. Approved Roofing Specialists treat every job the same no matter how big or small.

As we are also Approved Roofers we can offer Insurance backed Guarantees on any of the work we undertake meaning you will also have that pece of mind that should something happen your fully covered.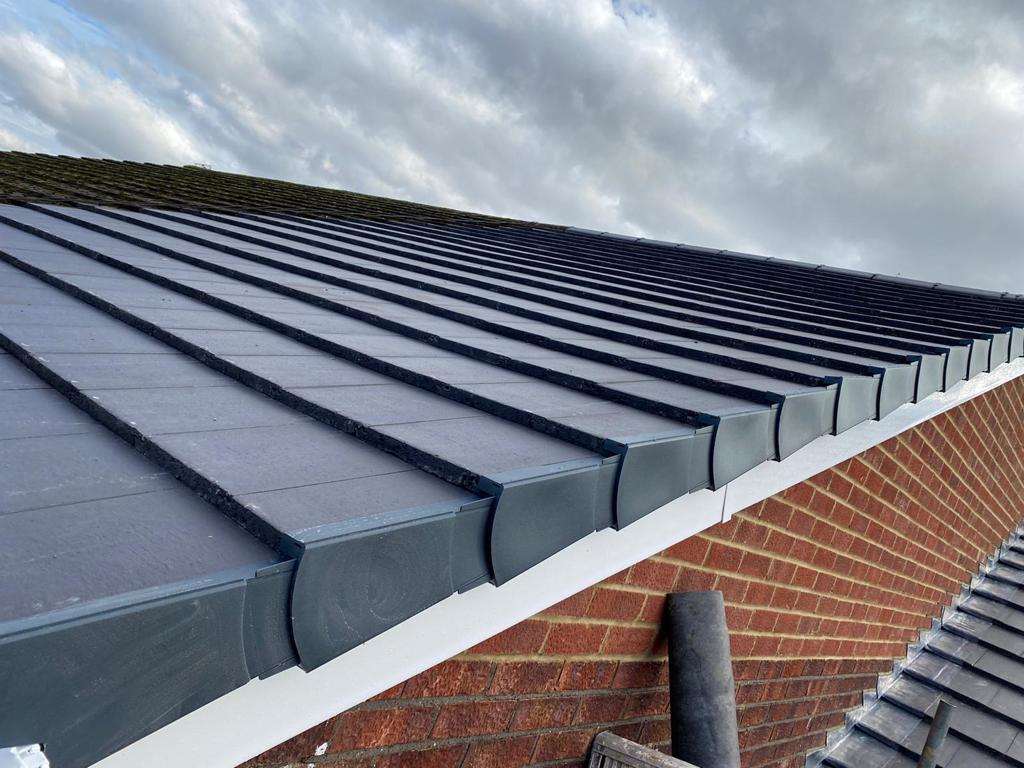 EXPERT ROOFERS IN BOURNEMOUTH
New Roof Bournemouth

"Total Roofing were fantastic in helping us fix our damaged roof and prevent an incessant leak which had been plaguing our building for months. The team were able to provide assurance from day one that they would be able to rectify the problem, and actually temporarily fixed the roof and stopped the leak, until they were able to come out and perform the full job.
Because of a previous roofing company which damaged our property and ripped us off, Total Roofing Bournemouth was a huge relief in repairing our property for a good price in a timely and efficient way, and with a long guarantee on the work"
Peter McFarland - Bournemouth